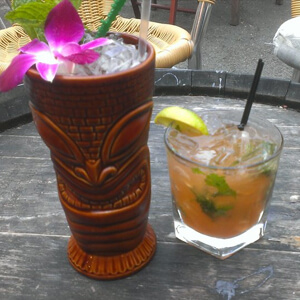 Forbidden Island Tiki Lounge
1304 Lincoln Ave, Alameda, CA
If you enjoy Tiki bars, be sure you check out Forbidden Island Tiki Lounge! Forbidden Island is the area's premier Tiki lounge and is one of the best spots to get a cocktail. They have an absolutely outstanding rum selection. There's fun annual events at Forbidden Island, like their annual Luau, music festival and more. You can enjoy strong rum drinks, live music, and a fun night out at Forbidden Island.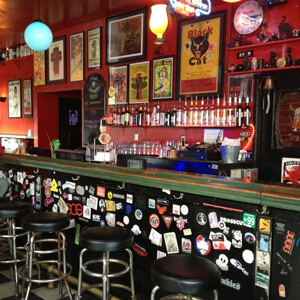 Lucky 13
1301 Park St, Alameda, CA
Lucky 13 is our favorite local bar, and is the definition of a comfortable neighborhood bar with friendly service. They have cold beer, plenty on tap, and great cocktails, specifically, their Bloody Marys are fantastic. Located in downtown Alameda, this bar has a little bit of everything: arcade games, pool tables, jukebox, pinball, and more! This is a perfect bar to hit up for any group out on the town!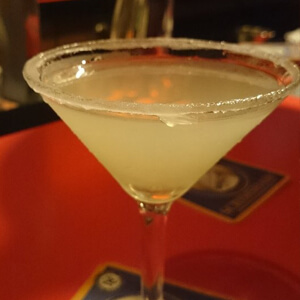 Fireside Lounge
1453 Webster St, Alameda, CA
Fireside Lounge is a bar and music venue in Alameda that's known as one of the best. It's another neighborhood bar where you can enjoy a comfortable and welcoming atmosphere. You'll also enjoy fantastic live music, strong drinks, and a great atmosphere, Fireside Lounge is another night-out must stop. The drinks here are made with fresh squeezed juice and home-made syrups, something that's hard to find these days.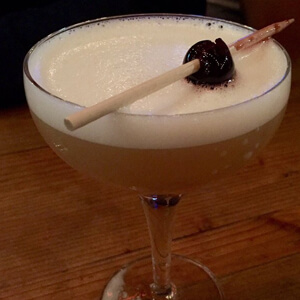 Mad Oak
135 12th St, Oakland, CA
Mad Oak is a wonderful cocktail bar over in Oakland. At Mad Oak you'll find a casual atmosphere, over 40 beers on tap, amazing cocktails made with the freshest ingredients, and fantastic service. This is a pretty big bar, so if you're out with a large group we can easily recommend this place. Enjoy your drink indoors or out on the beautiful patio - either way you're sure to have and unforgettable night here!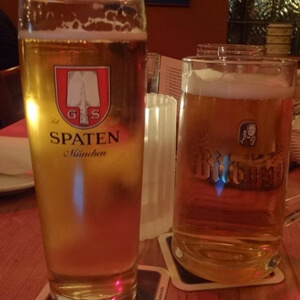 Speisekammer
2424 Lincoln Ave, Alameda, CA
Speisekammer is an authentic German bar in Alameda, with delicious food, tons of beer, and an incredibly fun atmosphere! If you like German food, beer, and fun,t hen Speisekammer is definitely a bar for you! Their menu offers plenty of vegetarian options as well so there's certainly something for everyone to enjoy! This bar has a reputation for making customers regulars, because after one visit you're sure to start frequenting this bar!