Our Fleet:
Welcome to our fleet page! Here you'll find a listing of our offered vehicles, along with some photos and a description of each. Our vehicle options range in style and size/passenger capacity, but you can rest assured that each and every one one of our fine vehicles has a wide variety of features and amenities for your entertainment and enjoyment! The versatility of our vehicles are a part of how we are able to provide the perfect traveling experience for any and all types of events and celebrations!
White Limo Bus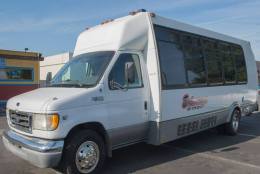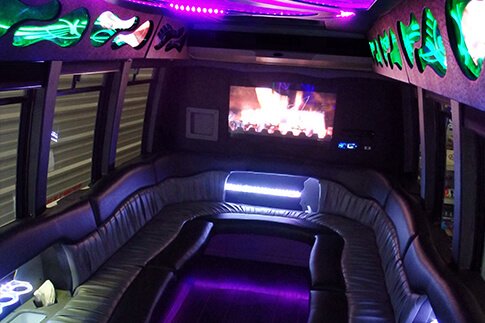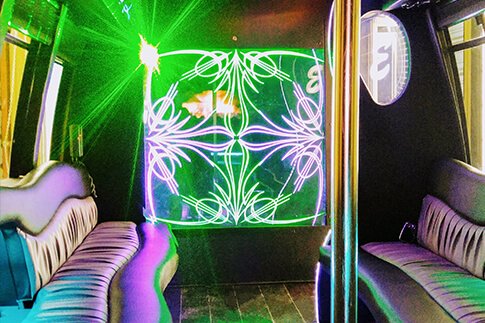 This unbelievable limo bus is understandably one of the most popular choices in our entire fleet! One look inside and you'll surely see why! This beautiful customized vehicle is just what you're looking for, no matter what type of event you've got in the works. Like all in our fleet, this vehicle boasts versatility with it's great range of entertainment option and gorgeous design, so weddings and wild bachelor(ette) parties alike will find that it fits perfectly with the theme of their outing. Enjoy the opulence of two tone luxury leather seating, an ornate mood lighting display, private window shades, a large television and included DVD player, a great audio system, and so much more!
White Limo Bus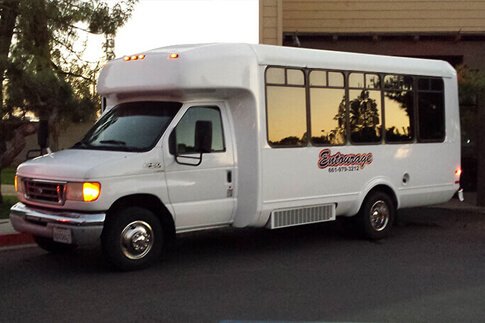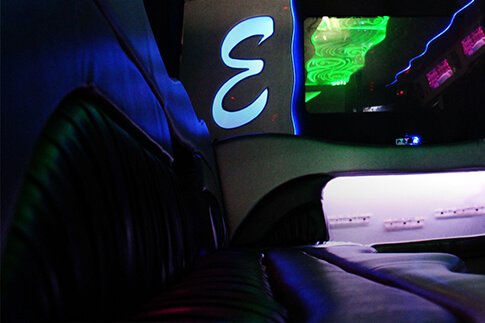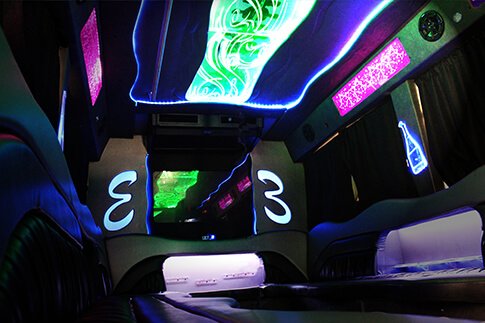 Another of our beautiful options is this mid-sized vehicle that includes all the bells and whistles to make sure you have a great time. On board you'll love the interior design that includes gorgeous flooring that are great for dancing, and a beautifully lit ceiling with thematic lighting designs that will set the mood. For your convenience there's also cup holders, ice box, a TV and DVD player, a dance pole, and much more!
Excursion Limo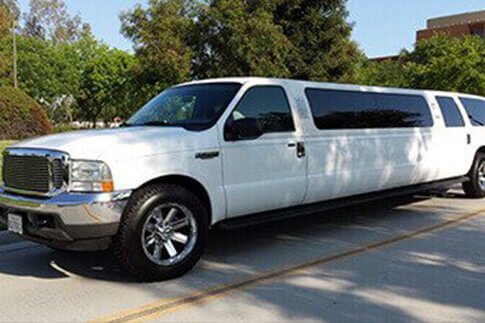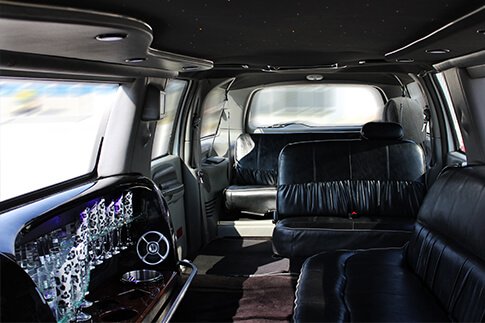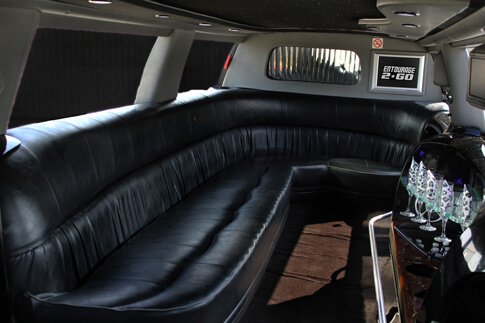 Our vehicles set the mood for a great evening out on the town, and this option is no exception. Whether you're going bar hopping or going out to a concert or show, this vehicle is a top-notch choice. The vibrant interior has tons of colorful lights effects so the entire vehicle is colorful and fun. There's dance poles and a beautiful dance floor, custom lighting panels in the ceiling, and beautiful leather seats. The large TV is great for movies, and the sound system is just perfect for enjoying your favorite music with concert-quality sound. Give us a call to book this vehicle today!
Town Car Limo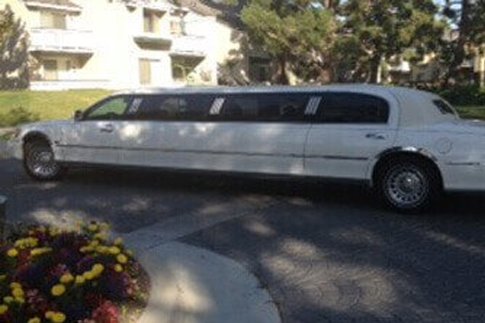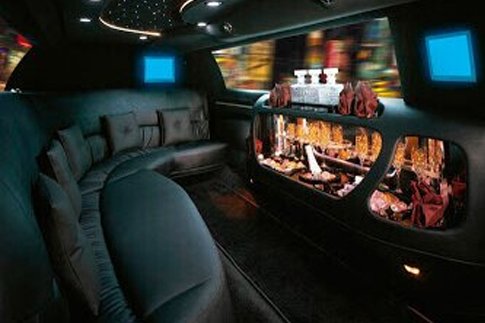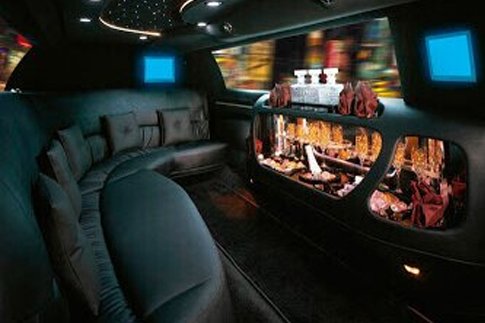 Our Town Car limousine is an extravagant vehicle that makes the perfect mode of transportation for any type of special event. This limo offers the plushest of leather seating for superior comfort, a built in beverage bar to chill your drinks, TVs, a DVD player, a crystal clear sound system, and more! You'll love traveling on this luxe limousine.